Dear client,
Concerning the measures taken by the National Security Counsil on Covid-19, you can only visit our showrom upon demand: request your visit here.
We are still available on our general number +32 (0)55 33 55 66 and all our digital platforms.
Facing Bricks and Clay Pavers can still be picked up Monday to Thursday between  7.30 A.M. and 5 P.M. and Friday from 7.30 A.M. to 3.30 P.M. always upon confirmation. We ask everyone to notify us beforehand by mail or phone to receive said confirmation. This way we can assure a maximum service level. While being present at our offices all measures concerning 'social distancing' should be taken strictly into account.
Thank you for understanding.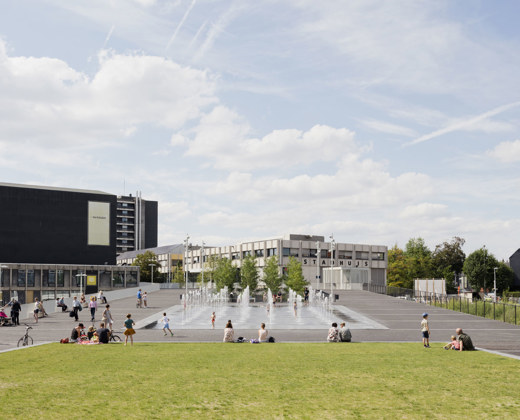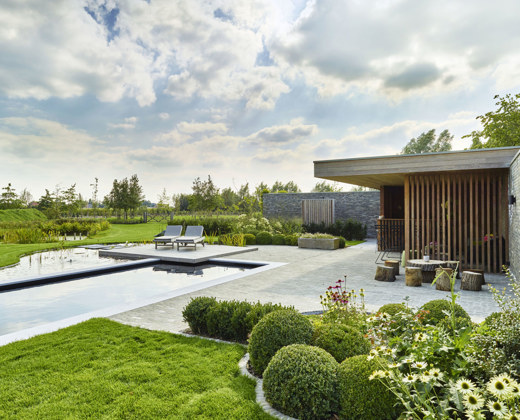 We love to inspire you with unique projects that use our facing bricks or clay pavers. Subscribe today and be the first to stay on top of all news and recent realisations.
Yes, keep me updated
Case study in the spotlight
News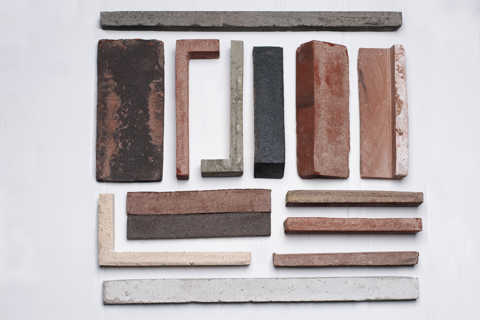 Brick slips
Our entire range of facing bricks is available as brick slips – the ideal solution for processing facing bricks when space and weight are a determining factor.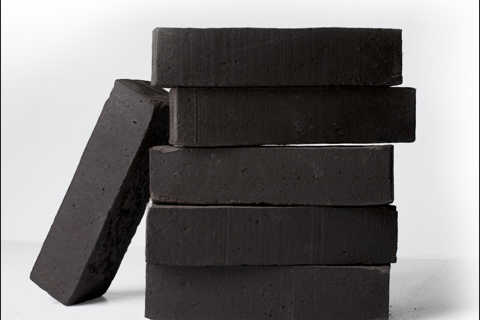 Vande Moortel launches two new dark clay pavers
New: SeptimA Carbon and Onyx
Meet our new clay pavers! With SeptimA Carbon and Onyx, Brickworks Vande Moortel launches two new dark unsanded clay pavers.
Brickworks Vande Moortel is manufacturer of bricks, pavers and slips.
Facing bricks and clay pavers in unique colors and sizes
Brickworks Vande Moortel was established in 1864 in the Scheldt Valley in Oudenaarde. Today it is more active than ever at the same location. Under the management of the Vande Moortel family, the company has grown to become an important manufacturer at the top line of facing bricks and a reference in clay pavers. The fact that the business has retained its family style and has remained accessible at all levels makes the company extremely customer-focused. Currently the brickworks produces 95,000,000 bricks per year, destined for markets in Belgium, neighbouring countries, the Scandinavian countries, Eastern Europe and other export markets such as Japan, Russia, America, the Arabian Peninsula and India.