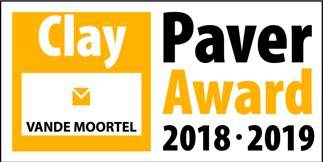 REWARDING SUSTAINABLE PLACES SHAPED WITH CLAY PAVERS
To promote sustainable projects created with clay pavers
The Vande Moortel Clay Paver Awards promote and support unique designs using Clay Pavers. Schemes that meet today's challenges like sustainability, accessibility, cost/efficiency and many more.

It is our strong belief that because of their characteristics our clay pavers belong in these high demanding spaces. As a result we want to promote the ones containing our products and reward the designers and architects responsible. Big or small, private or public, indoor or outdoor
HOW TO PARTICIPATE? - CLOSED
No more entries, participation for the Clay Paver Award 2018-2019 was possible until the end of July 2019. You can still follow the participating projects through the  #claypaverawards on all social media channels.
THE JURY & PRIZES
A panel of international leading landscape design connoisseurs will pick a winner out of each category.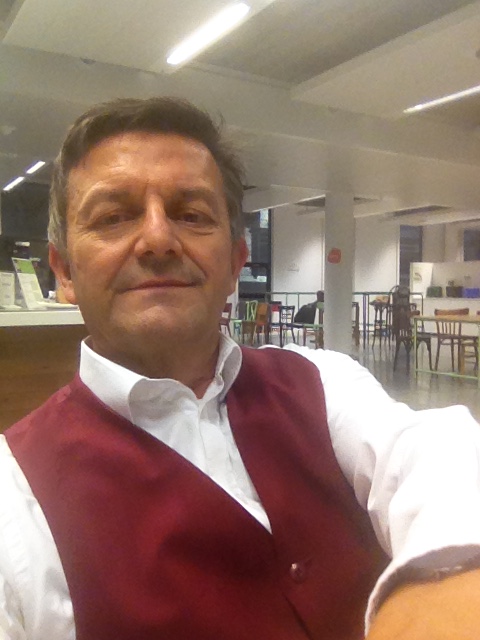 Herman Van Den Bossche
Chairman of the Jury is Herman van den Bossche. He is heritage researcher historical gardens and parks for the Flemish Government. He is Deputy Chairman of the Belgian federation of garden and landscape architects and he is also delegate of IFLA Europe.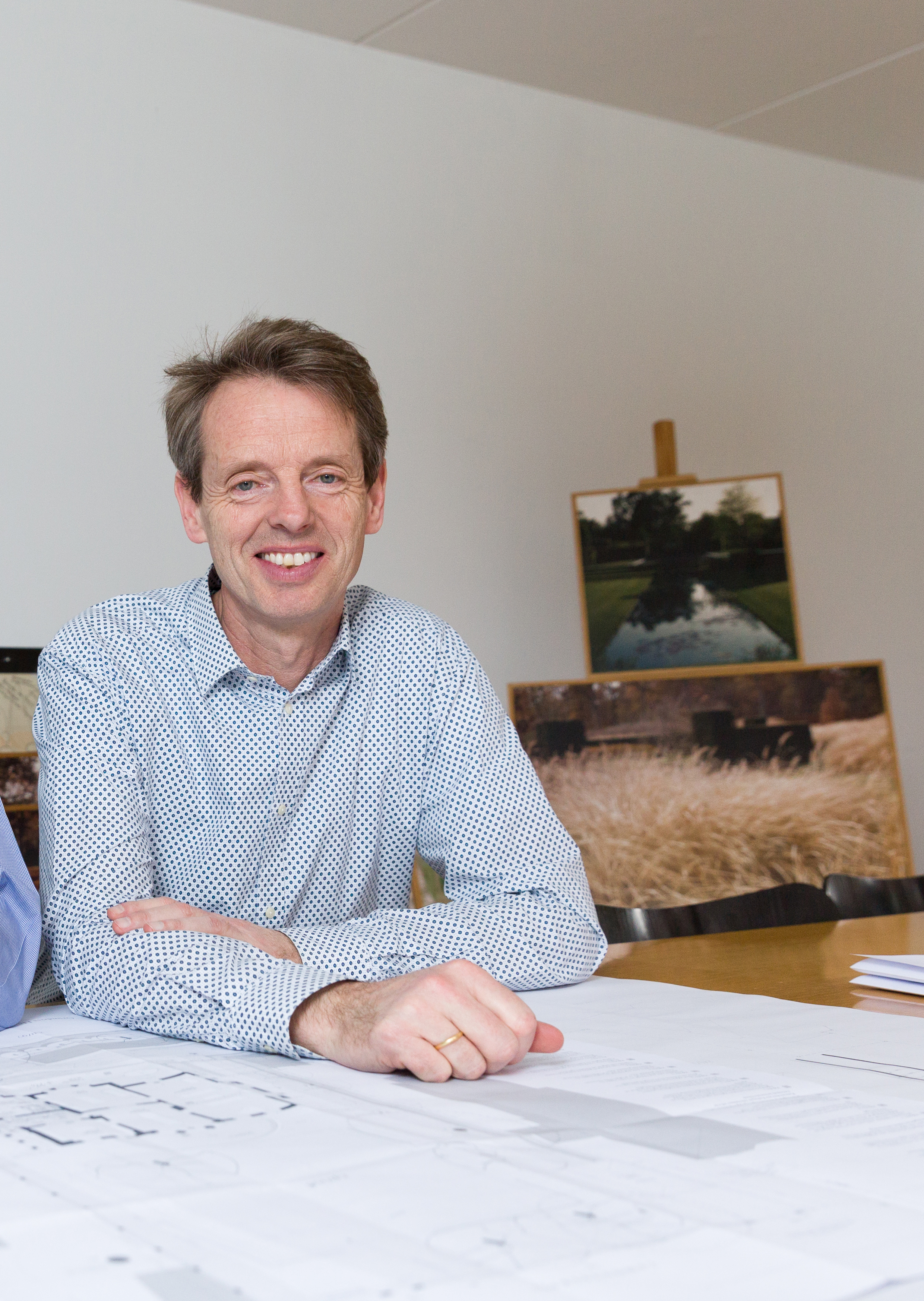 Martin Wirtz
Landscape architect Martin Wirtz from Schoten, Belgium has been running the family company of the same name with his brother Peter for several years. The company was founded in 1950 by their father Jacques Wirtz and designs garden and landscape projects all over the world (Belgium, Italy, Japan, Switzerland, Spain, France, England, Portugal and America). The agency broke through internationally with the design of the Belgian pavilion at the World Fair in 1970 in Osaka, Japan. Later, the former French President François Mitterrand asked Wirtz for a design for the Parisian Jardin du Carrousel and the Tuileries (near the Louvre) followed by the redesign of the gardens of the Elyséé.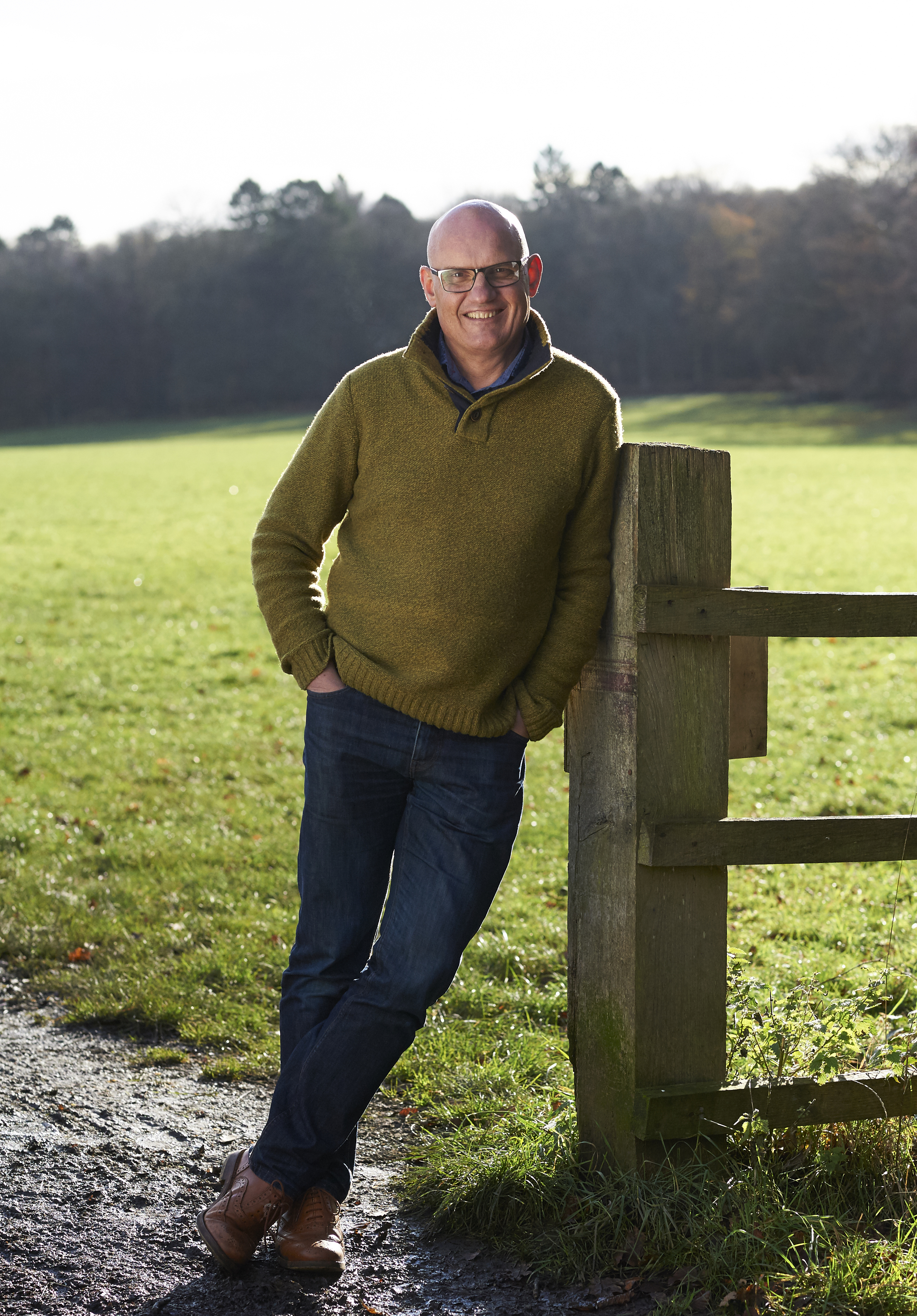 John Wyer
John Wyer from Bowles & Wyer from the United Kingdom has more than 25 professional experience and has designed hundreds of landscape projects, from small private gardens to larger projects. In addition, they have already won a total of 40 prestigious awards (SGD Awards, BALI National Awards, Vande Moortel Clay Paver Award 2017 ...). John Wyer, together with Chris Bowles, founded Bowles & Wyer in 1993.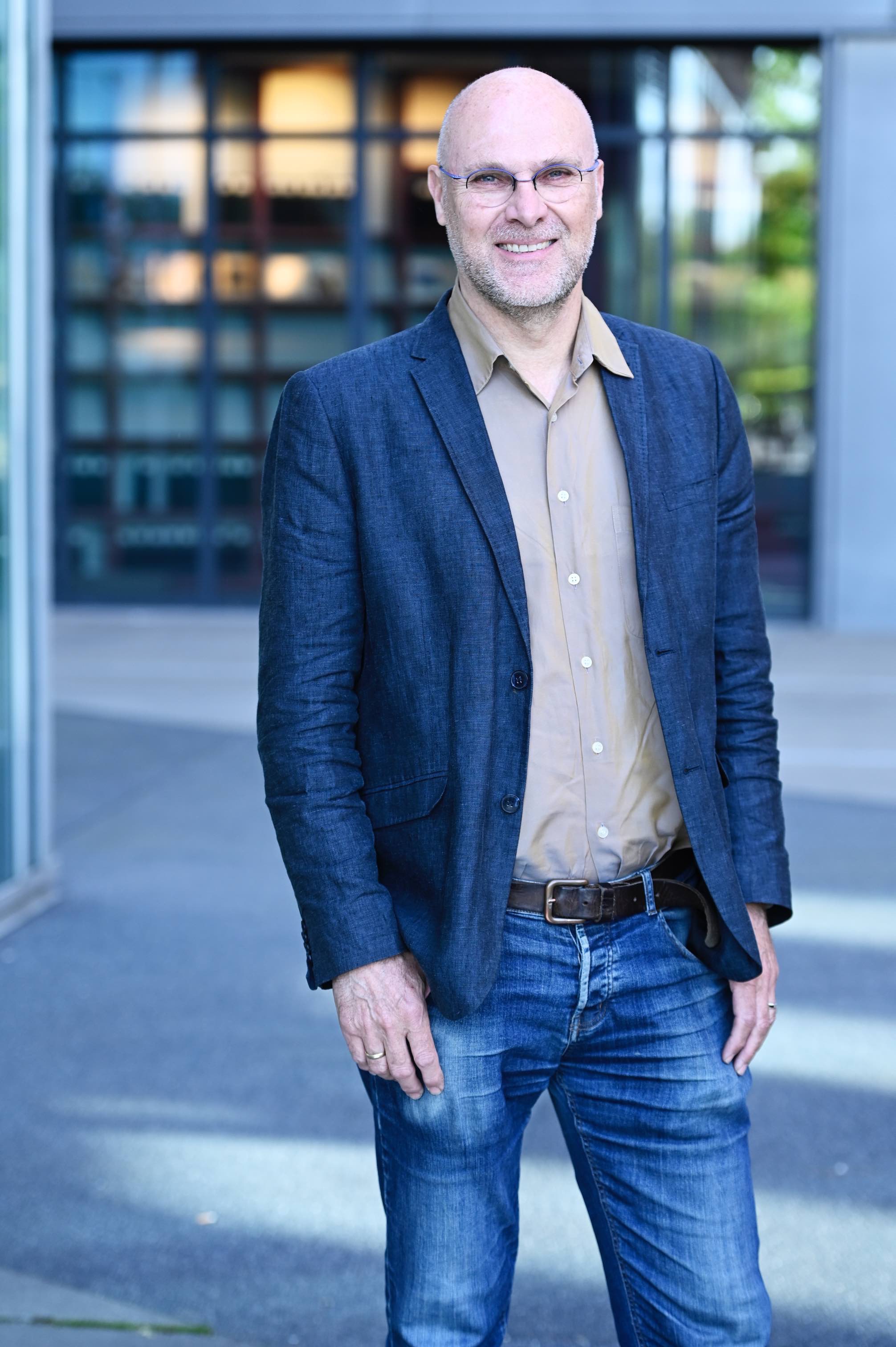 Ben Kuipers
Ben Kuipers is an independent landscape architect advisor in the Netherlands: "I have been passionate about shaping the space we live in. For over 30 years, it has been my mission to contribute to a living landscape and liveable cities as a public domain. With people, for people. Flexible and focused on development over time." Ben Kuipers is the president of the Netherlands Association for Garden- and Landscape Architecture. Since 2010 he also works as an external advisor for the Chief Government Architect of the Netherlands for issues concerning outdoor space.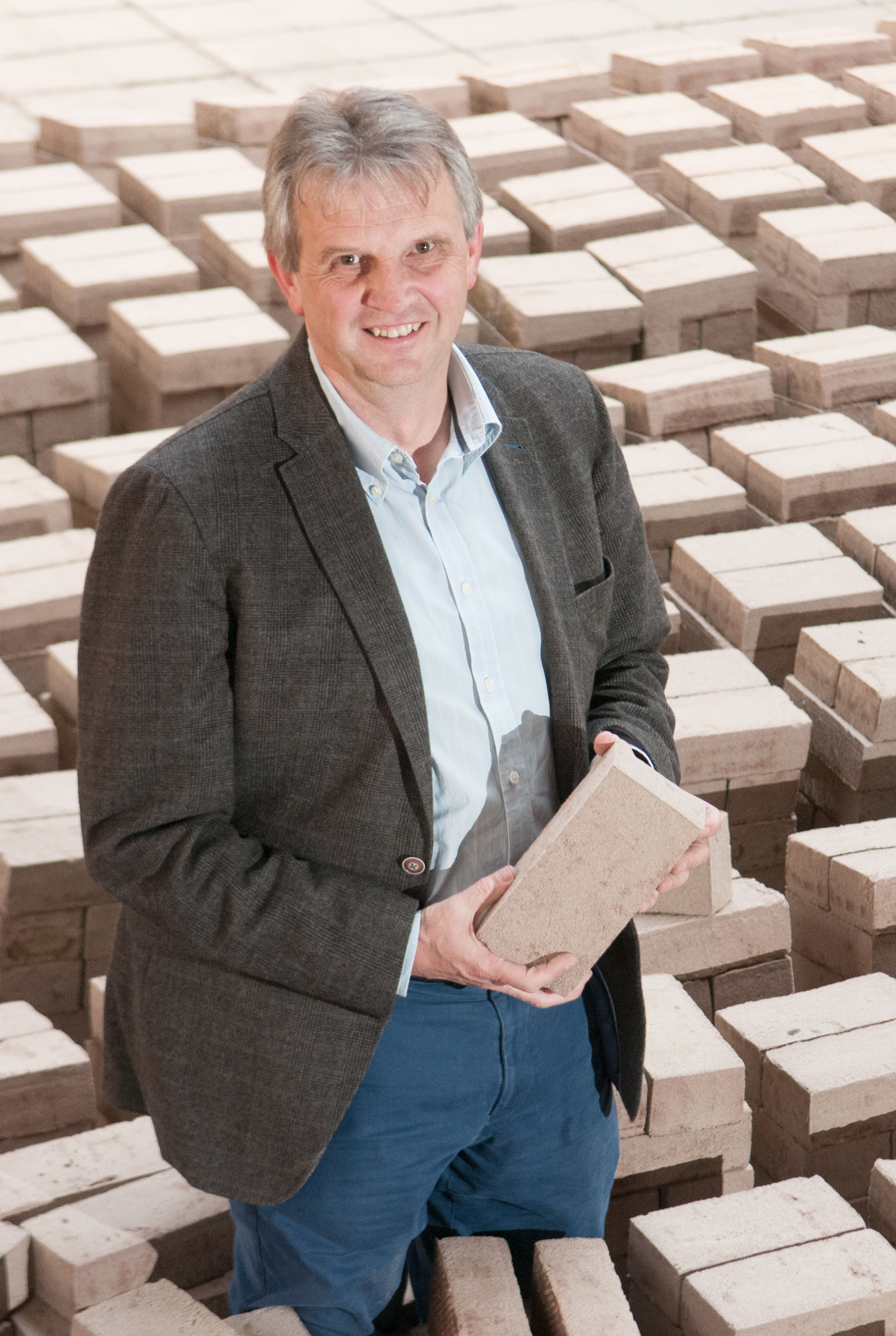 Peter Vande Moortel
CEO of brickworks Vande Moortel.
©Ronny De Coster
AWARDS CEREMONY
The winners will be announced in Octobre 2019 in the new headquarters of Vande Moortel in Oudenaarde, Belgium.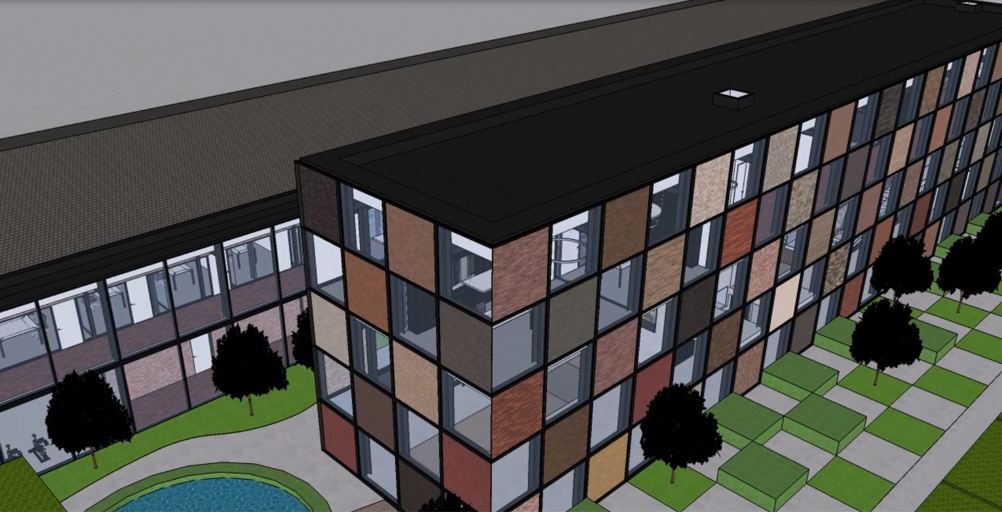 SELECTION CRITERIA
General design
Match with the surroundings
Combination with other materials
Application of the materials
Additional information.
All entries will receive a thank you present.
All submitted photos with sufficient resolution can be incorporated in our brochures and online communication.
All photographs taken by the professional photographer can be used by the designer of the project.