The Vande Moortel Clay Paver Awards promote and support unique designs using Clay Pavers. Schemes that meet today's challenges like sustainability, accessibility, cost/efficiency and many more.
It is our strong belief that because of their characteristics our clay pavers belong in these high demanding spaces. As a result we want to promote the ones containing our products and reward the designers and architects responsible. Big or small, private or public, indoor or outdoor
Projects must include Vande Moortel Clay Pavers to enter the competition and must have been completed after January 2016. Temporary show gardens from other competitions are not allowed.
THE JURY (2020-2021)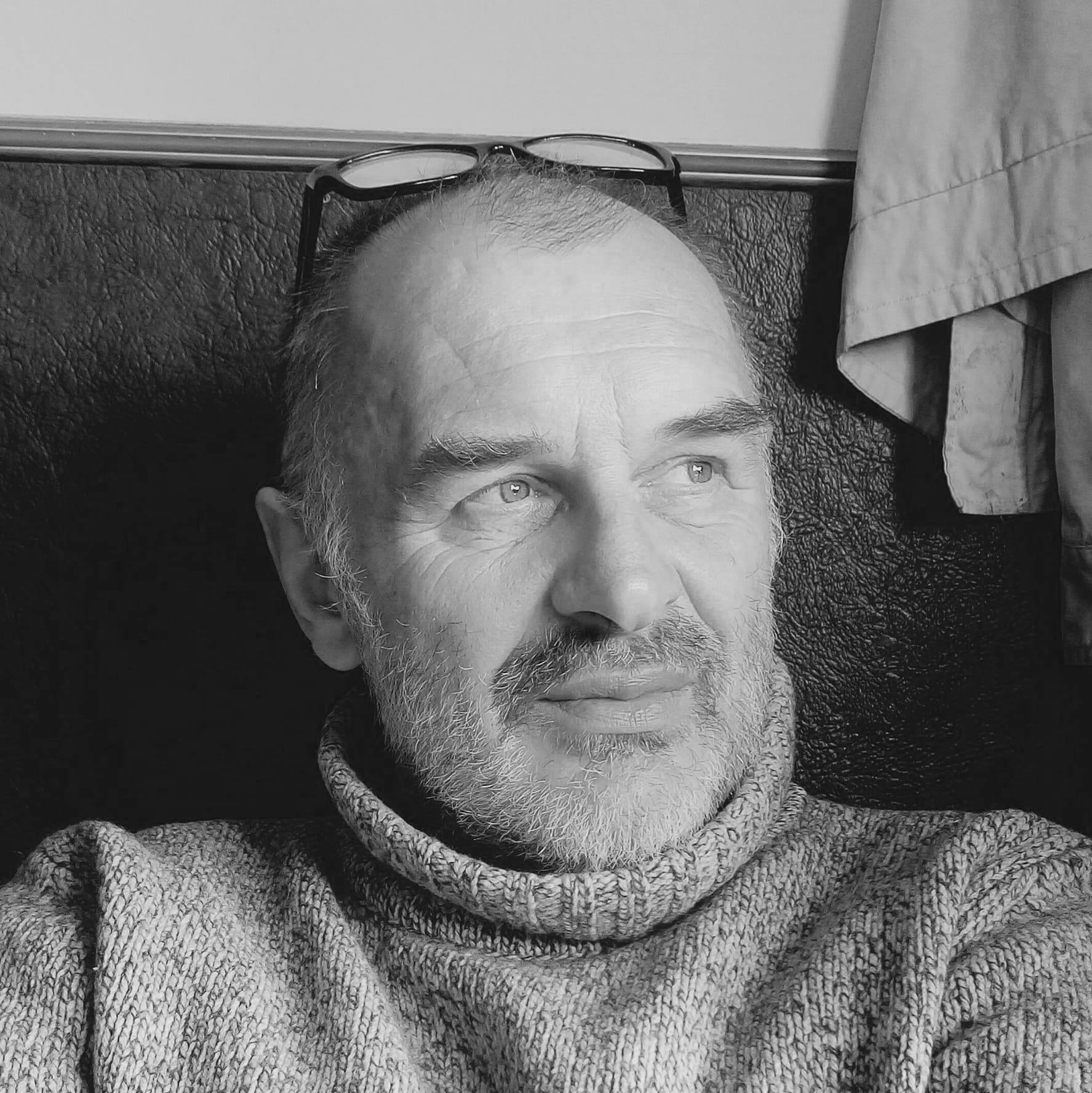 Denis Dujardin is a Flemish 'nomadic' landscape and urbanism consultant who designs different settings in a range of diverse scenographic contexts. He is a lecturer in contemporary landscapes at the Catholic University of Louvain-la-Neuve, the Faculty of Architecture in Brussels and a guest lecturer in architecture and urbanism. In his 35 years of experience as a landscape designer his references extend a long way beyond national borders.
Dujardin writes essays on art, more specifically on painting and is a distinguished botanical expert. He has been the chairman of the jury at the international garden show in St-Jean-de-Beauregard (Paris) since 2009. Member of Hilliers/Lancaster Botanical Talkgroup. (With Roy Lancaster – Romsey GB)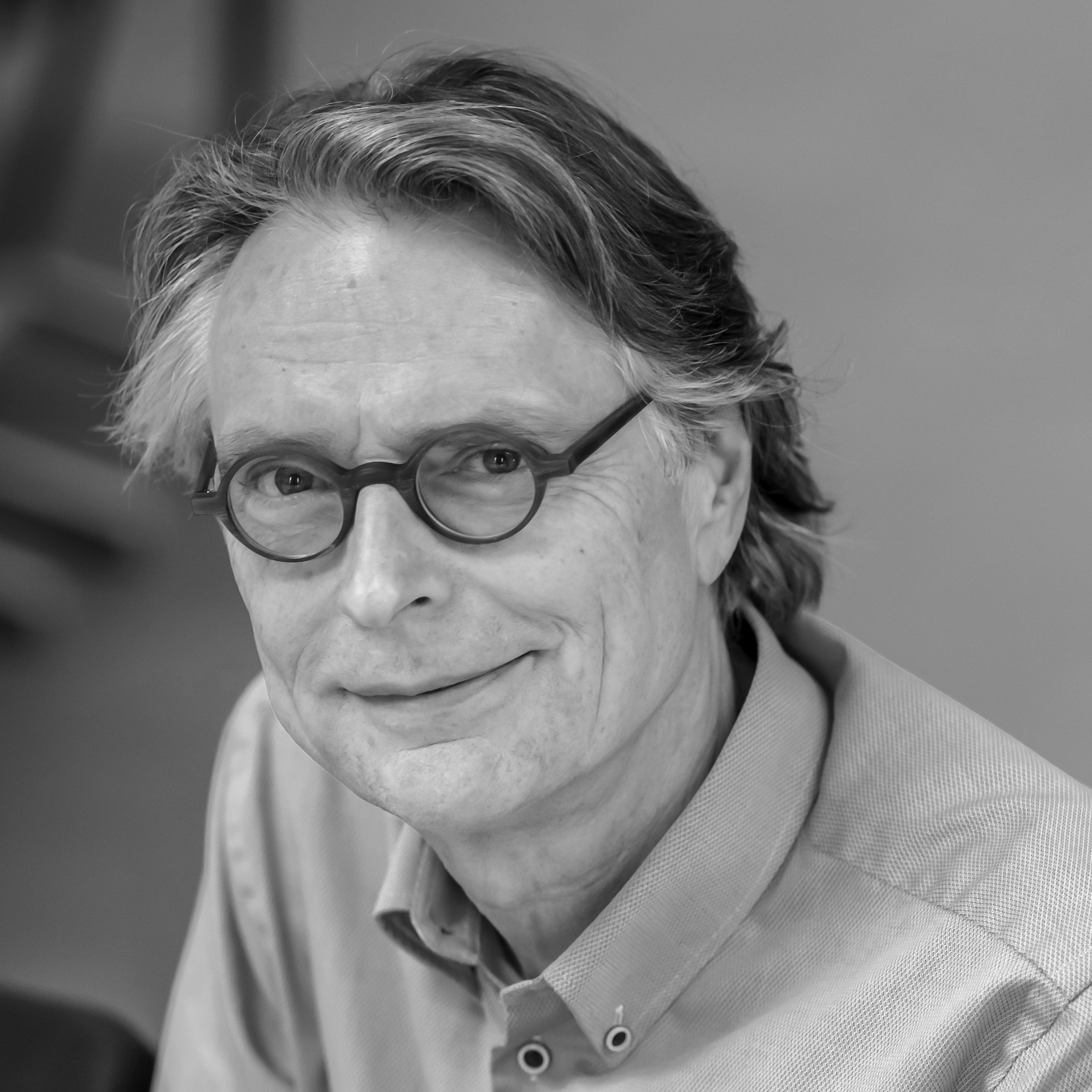 Lodewijk Baljon graduated with honours from Wageningen Agricultural University and obtained his PhD by writing a thesis on Designing Parks. He works in Amsterdam with two partners in a team of 12 designers on diverse projects ranging from private to public, from landscape architecture to urban design and from design to research.
As a landscape architect, he has won numerous awards including the Dutch Landscape Architecture Award and Construction Award. Lodewijk is also supervisor of sites such as Schiphol Trade Park (the most sustainable business park in Europe), the Leidsche Rijn Centre and Waalfront Nijmegen and he was Visiting Design Critic at Harvard Graduate Design School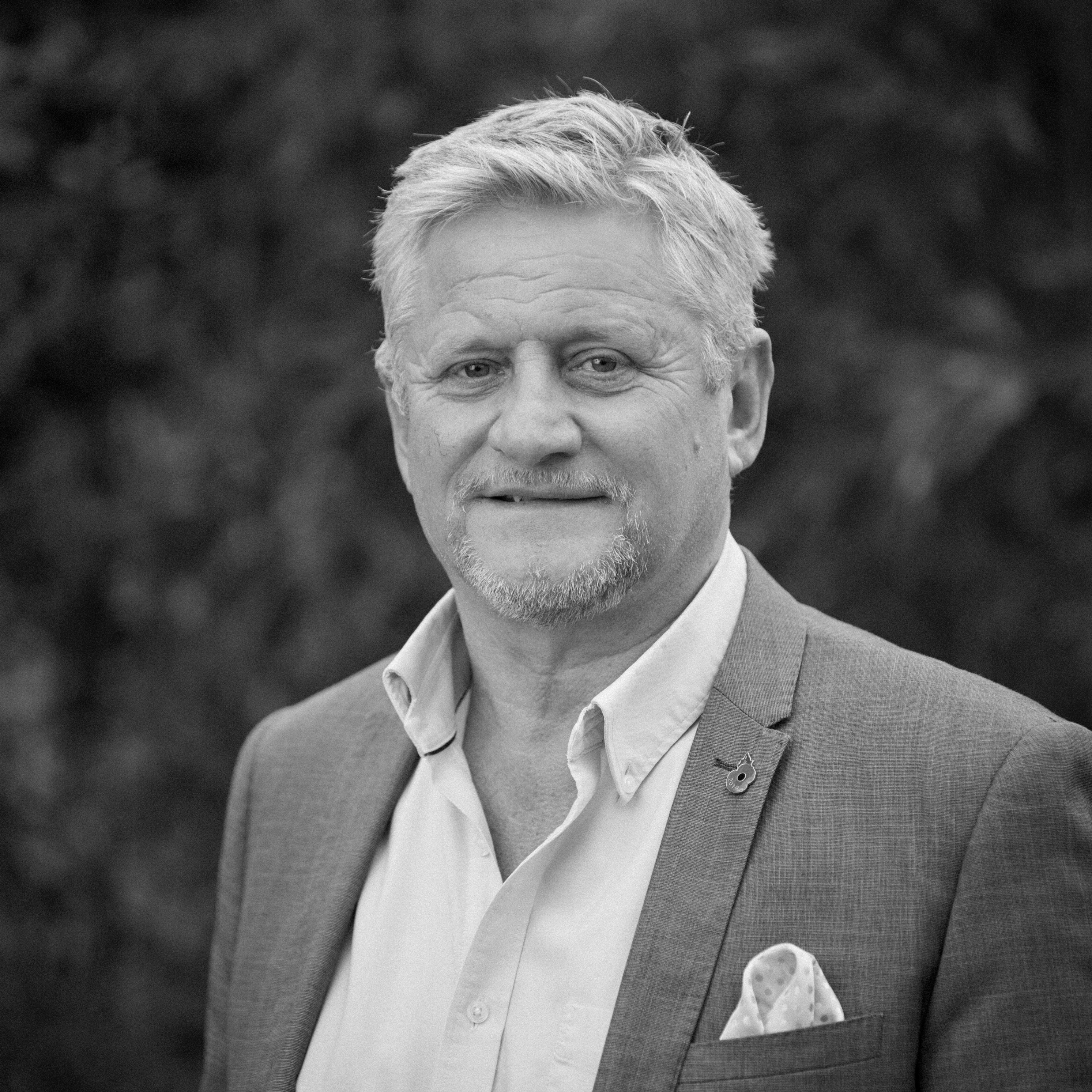 Marc Gregory has been in the forefront of the horticultural and landscaping industry for the past thirty-two years. He lectures widely and internationally on a wide range of topics from horticulture to many landscape related topics. Gregory is a senior RHS Garden Assessor and Garden Judge, he has been involved at the RHS Chelsea Flower Show for over 30 years. Mark is immediate past chairman of the Association of Professional Landscapers (APL) and National Council of the Horticultural Trades Association (HTA) and former Co-Director of the London College of Garden Design.
Industry peers and colleagues recently voted Mark the first 'Overall Winner' of 'ProLandscaper's Most Influential in the Landscape Industry' at the inaugural ProLandscaper Business Awards.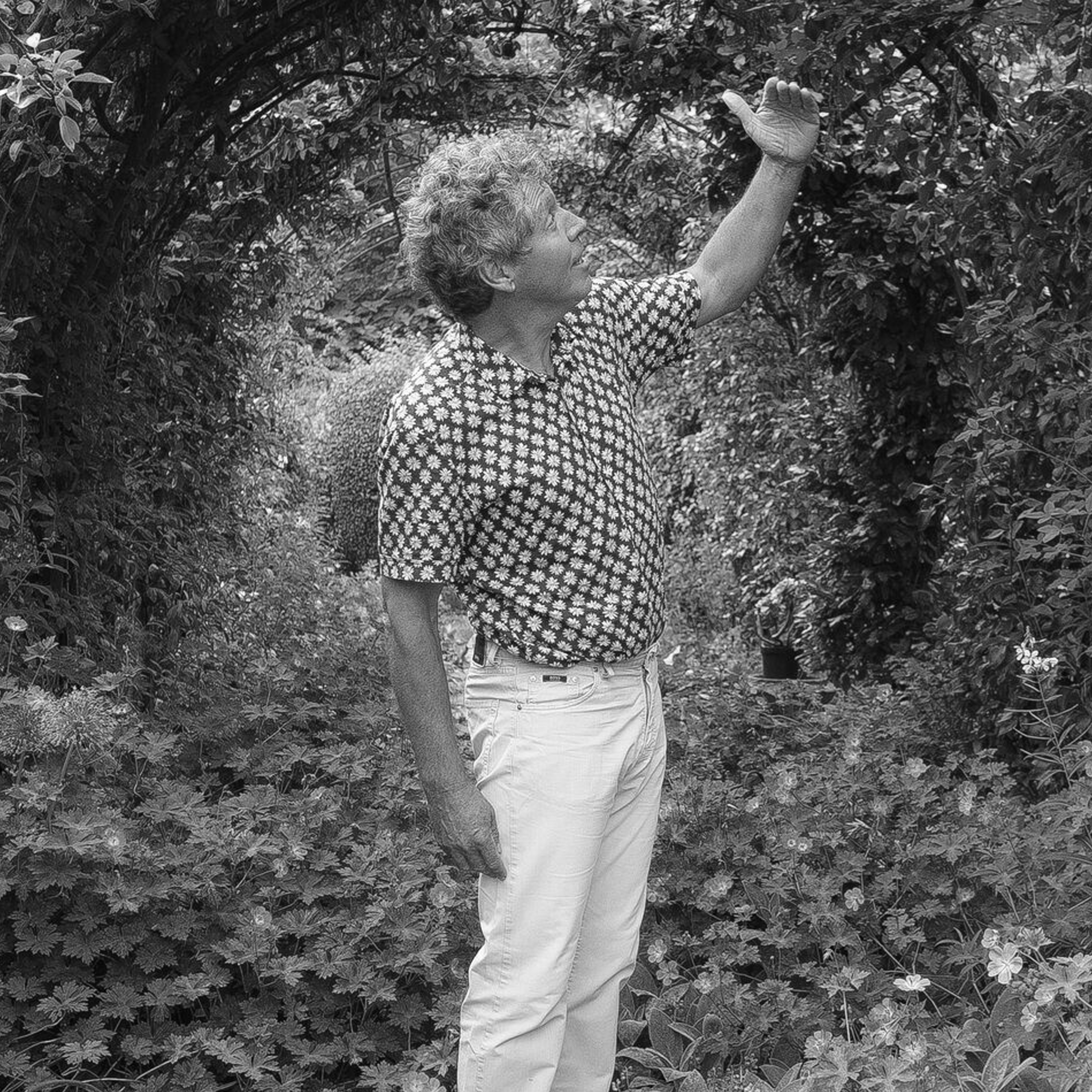 Erik De Waele graduated as a landscape architect in Anderlecht. With 35 years of experience in the field, some of his greatest references stretch out all across Flanders. You might know him as landscaper from several prestigious projects: Tour & Taxis (Brussels), Land of Streuvels (Anzegem), Andrielsveld (Bruges) , Dok Zuid (Antwerp),…
He is a lecturer in plant knowledge at Vives University College Roeselare and has also been the director of a landscape architecture office for 30 years. Eriks passion is nature and biodiversity, his excellent knowledge of both fauna and flora make sure his landscape designs maintain a great balance between nature and the multifunctional use of the area. He works closely with city councils, Heritage, Agency for Nature and Forest and other private and provincial authorities.